How to rent a car in Dubai and Abu Dhabi (UAE)?
Must Visits 6093 985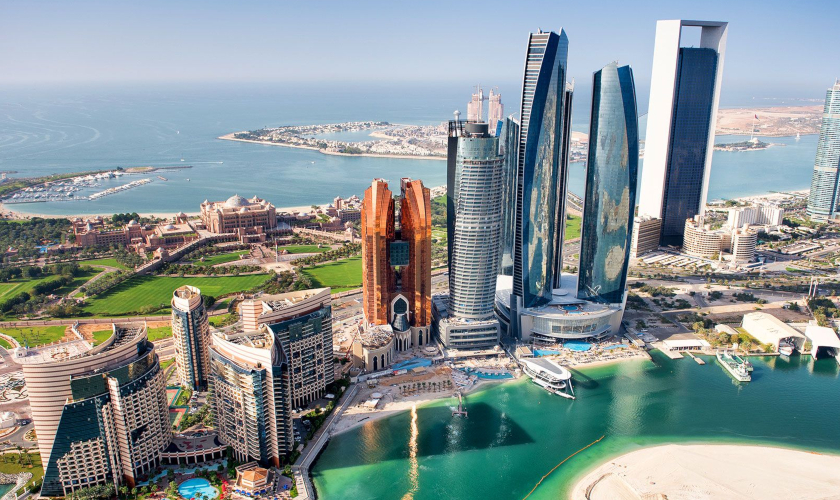 Here are the 12 Most Important things to Remember when you rent a car in Dubai, Abu Dhabi or Across UAE.
Have clear understanding on your car model requirements, duration of your travel and time. (As Friday is a Holiday Across UAE and car delivery and return might not be possible on that day ).
You need to carry the necessary documents such as Valid DL, Passport Copy, Visa Copy (Entry Stamp), Emirates ID (Incase you are an UAE resident), International drivers permit.
Credit card is a Must for most of the standard rental companies and need to have enough credit limit to block excess security deposit. Which starts from AED 750 onwards depending on the car model you hire.
When you get the car delivered click picture of the exterior and interiors of the car *(Make this a standard practice when renting a car world wide) this will save you from getting in to any kind of disputes later.
Check the fuel and update the officer incharge - you are expected to return the car with the same amount of fuel or more.
If you ever get a car with any kind of major damaged or dents never accept the car or sign any paper - (the paper you sign is the agreement copy which makes you accept the rental contract and stand liable).
Incase you feel any kind of abnormalities when driving the car - return the car to the rental location and ask for a replacement or call the officer and update them regarding the same - also its a good practice to even send an short email with the details for the same.
Incase of any accident small or major Police report is mandatory. Just call the cops and they would do the needful also update the car rental company and they would send you a replacement of the car soon.
All roads across UAE have multiple speed limits depending on the section of the place and the road, make sure you always drive with in the set speed limit, as getting a over speeding ticket dig a huge hole in your pocket as the traffic fine start from AED 650 per fine.
If you are new to UAE and have less information on the roads and if you plan to use GOOGLE Maps for navigation, we may suggest you to try WAZE APP as it gives you an real time speed limit update across UAE.
When you plan to return the car - Specially across any place in UAE. Please make sure that you visit the rental counter a day before your return and complete the following checks - On your outstanding due on Salik *(Toll), Parking Fines, Traffic Fines or any other penalties or outstanding payments.
At the time of the return make sure you click pictures of the car you returned. Including fuel given as this will avoid any kind of surprise charges on your credit card and disputes.
We hope this information helps you. If you are planning to rent a car in Dubai, Abu Dhabi or any other place across UAE. SelfDrive offers a wide range of cars from Small, Medium, Muv, Suv, Sports Cars, Luxury and Sedans, You can rent a car by the Day or by a week or for a month. SelfDrive offers Cars on demand. We have a one time documentation process and reservation, From delivery to return is one seamless process. We are by large an multinational transportation network company and have more that 3000 cars across UAE.
---