Dreaming of Driving A Brand New Luxury Car Fulfill It with Selfdrive.ae..
Featured 516 246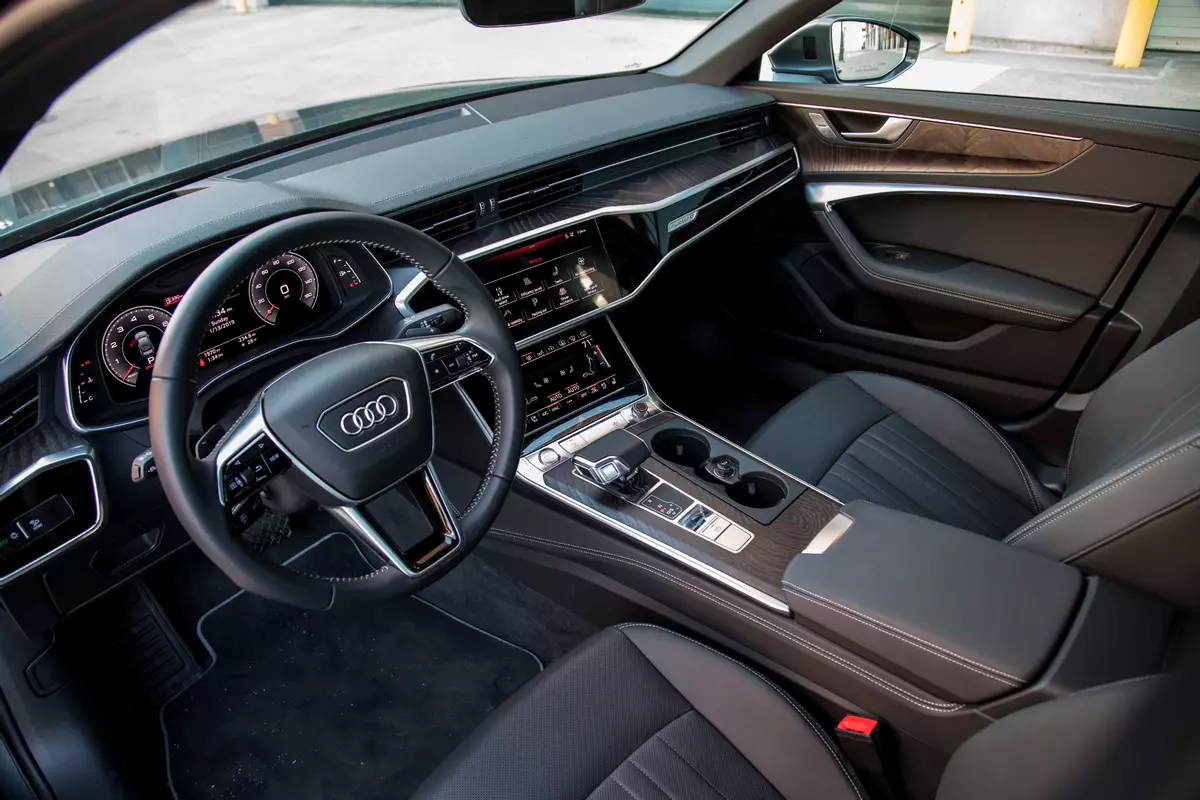 Dreaming Of Driving A Brand New Luxury Car, Fulfill It With Sefdrive.ae.
Have you been dreaming about buying a luxury car to experience its drive? But, the price and other expenses surprise you. Here, this guide will explain to you how to fulfill the dream of driving a luxury brand new car without putting a dent in your budget. Yes, you read it right and now it is no more a privilege only for millionaires to get their hands on brand new luxury cars. Now anyone can live the dream of driving a brand new luxury car.
Selfdrive.ae makes your dream into reality by providing you with brand new luxury cars on a lease basis. Get exclusively "0" KM brand new luxury cars for lease at an affordable price along with the same benefits of a brand new car inclusive of maintenance, servicing, registration and much more. To make your dream come true all you have to do is download the SelfDrive app, proceed with the simple three-step click process- choose the car, select the duration and pay and finally get your favorite car delivered to your doorstep.
What Is Special About Driving A Luxury Car?
There are several differences between luxury and economy cars. Luxury cars contain more high-end features compared with economy cars. In appearance and safety, high-end cars stand far ahead of economy cars. Luxury cars are all about comfort; economy cars will prioritize the journey whereas luxury cars will focus on comfort and a more stress-free ride.
However, book your premium luxury car with Selfdrive.ae in UAE, and enjoy the superior comfort of the rental car at a low cost. Driving a luxury car gives you a feeling of prestige, portrays a classy outlook and feel confident.
High-End Brands Available With Selfdrive.ae.
We have luxury brands like Audi, GMC, BMW, Chevrolet, Mitsubishi, Volkswagen, Cadillac and many more available as part of our lease fleet.
Leasing a Brand New Car With SelfDrive.
Lease brand new "0" KM cars from Selfdrive.ae and avail benefits such as cars being direct from dealerships, getting the option of selecting the exterior and interior car color and much more. Switch or upgrade your rental car anytime you desire without any penalty fee. You get the option of leasing a car from SelfDrive starting from 12 months to 36 months.
Another benefit of leasing a car from SelfDrive is that your car is ready to be collected within 7 days. Coming to the best part of leasing a brand new car is no loans, verifications or any down payments are required.
Advantages of Leasing a car with SelfDrive
Live your dream by leasing luxurious cars without a steep in your pocket.
The diverse choice of selecting a car and its features.
Hassle-free and seamless app booking procedure.
Select the lease duration as you desire from 12 months to 36 months.
Delivery within 7-10 days post-booking process.
Drive a brand new car every new year without worrying about depreciation or any other extra fees on down payments or loans.
Get roadside assistance 24/7, free servicing, maintenance and much more.
Now, what are you waiting for? Drive your dream brand new luxury car on lease with Selfdrive. It's time to turn your dream into reality
---