What Are The Common Advantages Of Long-term Car Renting In UAE?
Featured 523 373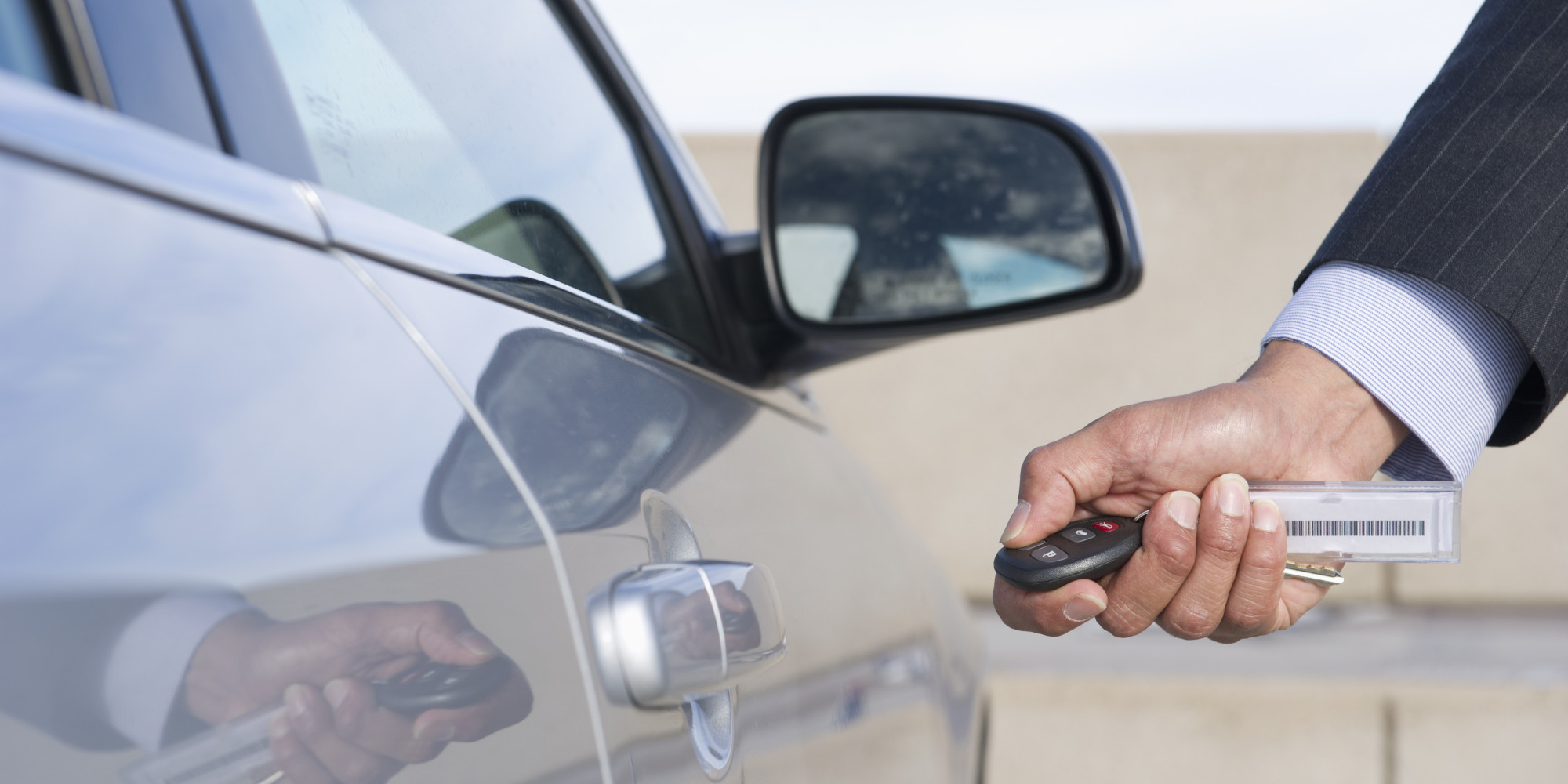 Have you ever thought, Why is long-term renting far better than short-term renting? If you think about the benefits of renting a car for the long term, you will not get the urge to own a car in your life. In a country like UAE, a massive population tend to stay here for only a few years as an expatriate. So, most people don't prefer investing in owning a car. Renting it for a short time costs more when compared to renting a car for the longer term. It helps in saving more fortune.
How It Is Like To Own A Car
Everyone dreams of buying a car, but few know the consequence of owning a car. Owning a car might sound dreamy but be aware of the impacts you will face after possessing the vehicle. Being an owner of an automobile vehicle is always not about filling the fuel tank and driving. It also includes the burden of maintenance, service, vehicle repairs and annual depreciation.
Maintaining a car in its proper condition is a big headache. Car owners find it hard to travel when their motorcar is in service. Also, the maintenance bill drains them financially. So, always think before you own a car.
Benefits Of Long-Term Car Rental
Renting a car for the long-term is a rapid and effortless solution to your daily transportation issues. Long-term rental is apt for people who need cars but don't prefer owning a car. The primary benefit of long-term car rental is the cost-cutting of maintenance, service, vehicle repairs and insurance.
When renting a car, all you pay is for the rental fee and the fuel. All other extra expenses of automobiles are taken care of by the rental companies, such as maintenance, servicing, insurance and much more. Long-term rentals wash off the worries about the resale value of the car. Long-term renting has the option of renting a brand new latest model car. It also comes with the benefit of switching cars to upgraded models whenever you desire.
By renting a car at Selfdrive, you will get 24/7 roadside assistance anytime with a replacement car with several other benefits, such as no hidden or booking fees and no cancellation charges in case of an early return. Long-term renting is extremely useful for those who work as expatriates.
Who Is Suitable To Rent A Car For The Long-Term ?
Long-term car rentals fall on the risky side for rental companies. So, the companies have designed a few specific requirements to be ticked on while renting a car. The renter should be a minimum of 23 years old. In some cases, it's 25 years old.
The renter must possess a valid UAE driving license, Emirates Id and passport. For citizens of GCC, their country Id card and driving license. Anyone who meets the requirement can rent a car for up to 36 months from Selfdrive.
Bottom Line
Lastly, renting from a well-established car rental company can add more benefits. When it comes to terms of maintenance, paperwork, service, process, support etc., to experience a great, hassle-free and seamless long-term car renting service, download the Selfdrive app now and book your favourite car now.
---