SCOOT YOUR WAY AROUND UAE
What is SCOOT?
Scoot is a flexible electric scooter subscription rental platform that offer's prices that fit your pocket and the convenience of having it on demand. Electric scooters are fast enough to be fun & slow enough to be safe. So Scoot you way to any place across UAE with free door step delivery.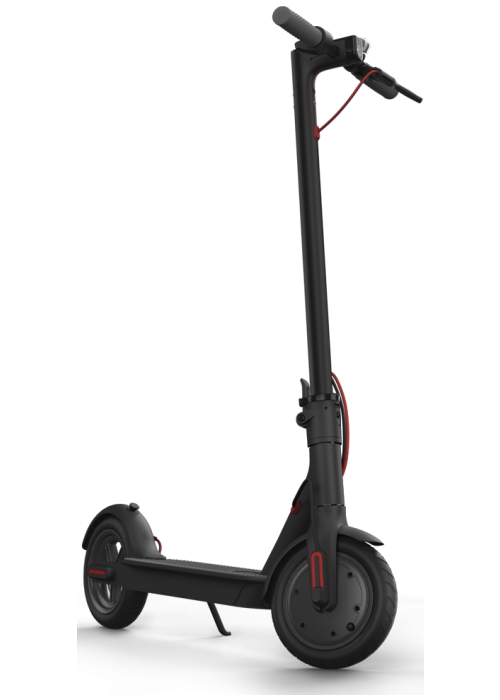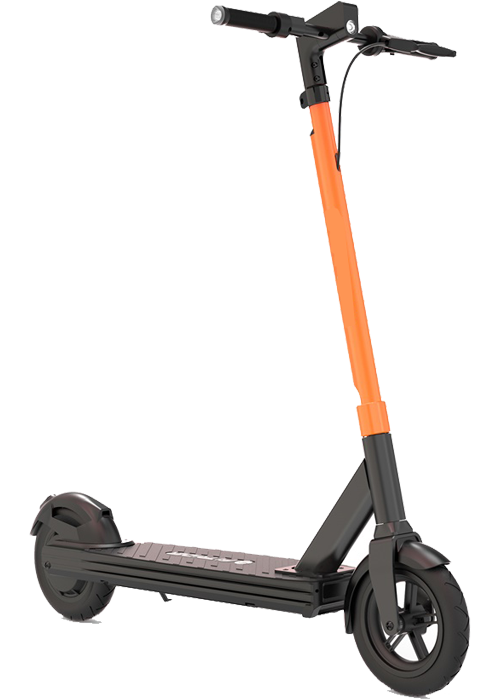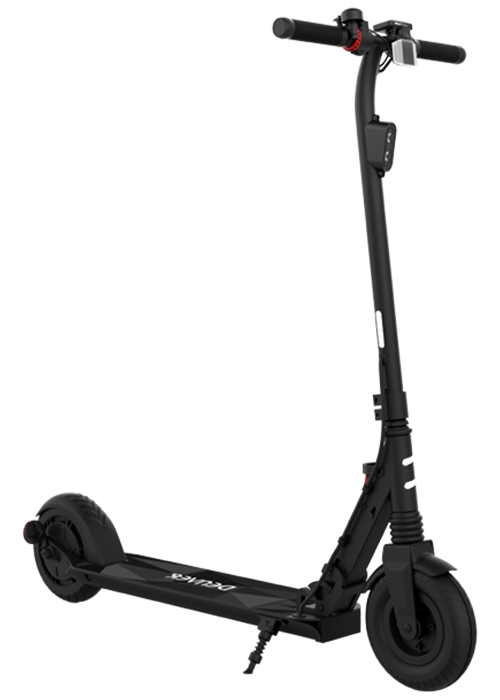 scoot

Things you should know

Stay Sanitised
while you ride

Unlimited riding with a
free yearly scooter upgrade

Subscribe for 24 months and
the scooter is yours

Track, locate and monitor
your scooter via the APP

Get a replacement in
under 24 hours

Free insurance
and maintenance

Cancel anytime
1

Riding on the sidewalks

If your route has a bike lane, then that's the place to be
2

Watch out for walkers

Safe riders are
the best riders!
3

Use on low-speed roads

Do not. We repeat. DO NOT GO ON THE FAST LANE.
4

Wear a helmet

You need that brain!
5

One person per scooter

Give Scoot a break from the weight, don't double up!
6

You must be 18+ to ride

Well, the age is just a number. But no, we are serious.
7

Be a good rider

Follow the rules & be alert; another reason to treat yourself.
Top
Copyright © 2020. All rights Reserved. selfdrive.ae